1. The experienced packaging structure engineers design the carton packaging structure according to the customer's demand. At present, our patented box structures including "lightweight gift box", "portable box", "box with display function" and "box with anti-theft structure" have been adopted and well-received by our customers.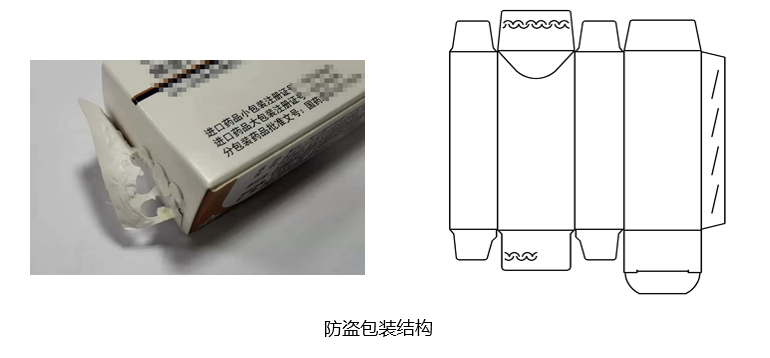 Anti-theft structure
2. We help customers optimize their packaging structures, changing the original ones that require manual packaging to automatic ones, and thus reduce their packaging costs and improve their efficiency.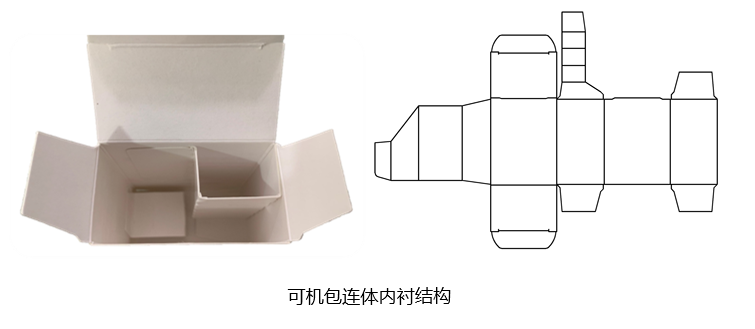 Machine-packed structure with inner lining